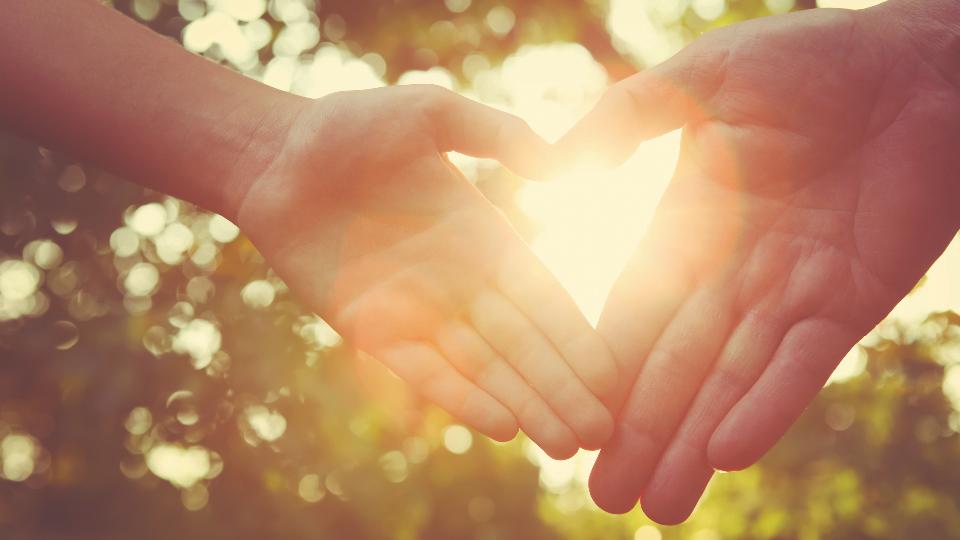 In the Community
September 25, 2019
Wynyard Co-op takes extreme pride in being able to give back to our communities. We owe our success to our members and our customers, who purchase our products and services. Therefore, it is very important to our organization that we are committed to contributing to the betterment of our community, our members and our employees.
These are just some of the organizations in the past year that we are proud to be a part of and support:
WCHS Bears Football
Wynyard School of Dance
Wyn-El-Wa Shriners
Wynyard Museum
Rust Riders
Men's and Ladies Golf
Wynyardigans
Seniors Appreciation Week
WES & WCHS Terry Fox Day
Carres Home
Quill Lake Seniors Curling Club
Wynyard Senior Monarchs
Wynyard Minor Hockey
Quill Plains Music Festival
Kinettes & Kinsmen
Telemiracle
Wishart Senior Center
Elfros Arena
Wishart Hopak Dance Club
Touchwood Hills Wild Life Fed.
Primary Health
Hospital Auxiliary
During the spring & summer months, every Thursday at the Food Store, fundraising BBQ's are held where any local group is welcome to host. These are a few of the local groups who took part in the BBQ Fundraising this past year
Shriners
Pool
EMS
United Church
Wynyardigans
Girls Sr High School Basketball and Cadets
If your group is interested you can book with Audrey at the Food Store: (306) 554-2122.
Discover more: