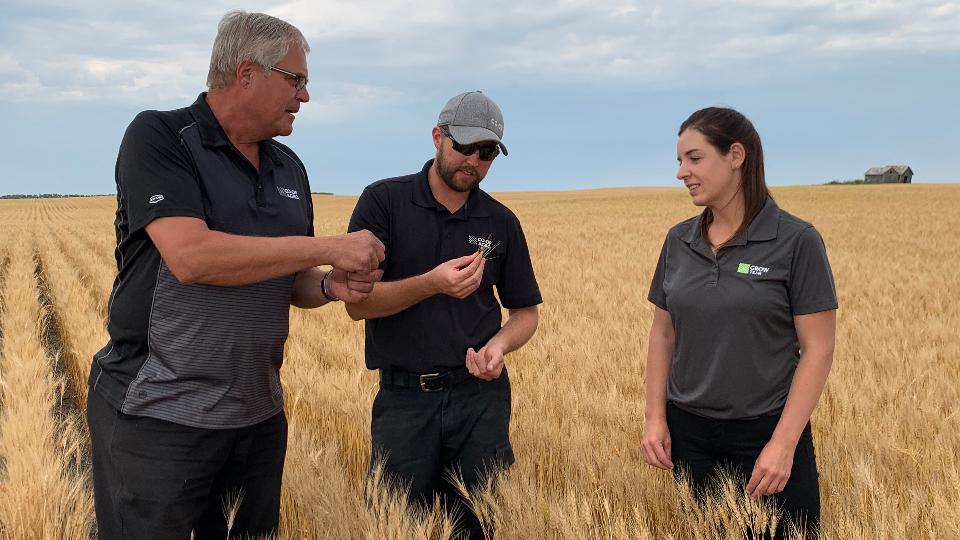 Co-op Agro
September 19, 2019
From day-to-day tasks to major farm jobs, your local Co-op provides you with a variety of services and products.
Please see our Hours, Contacts and Location Info page for location details.
---
Farm Supplies
Wynyard Co-op Agro Centre offers solutions for your farming needs. We have a large selection of Westeel bins, aeration equipment and hoppers. When you are on the farm, time is valuable; Wynyard Co-op understand this and provides on site builds, as well as pre-built bins and delivery to our customers.
Wynyard Coop also carries a wide selection of baler twine. Hi-hog panels, gates and feeders are also in stock for your needs. We have you covered, from seeding and crop protection to supplies and storage. We are building a future for our community.
Crop Supplies
We offer a broad line of pre-emergents, post-emergents and canola seed, along with on-farm delivery, chemical advice and recommendations. We work closely with crop protection company representatives.
Parts
When you need that special part, we can help you find it. Through special orders, your part can be in your hands as soon as the next day. We look forward to serving you!

Agronomy Services
Why settle for a good crop year when you can have a great one? Our agronomy services team can provide the advice you need to take your crop to the next level.
Our Agro Team
Agro Manager

—

Nic Bashutsky Cell

—

306-554-8393 Email

—

nic.bashutsky@wynyard.crs
Ag Sales

—

Vic Hawryluk Cell

—

306-874-7816 Email victor.hawryluk@wynyard.crs


Discover more: